Product Description Writing Service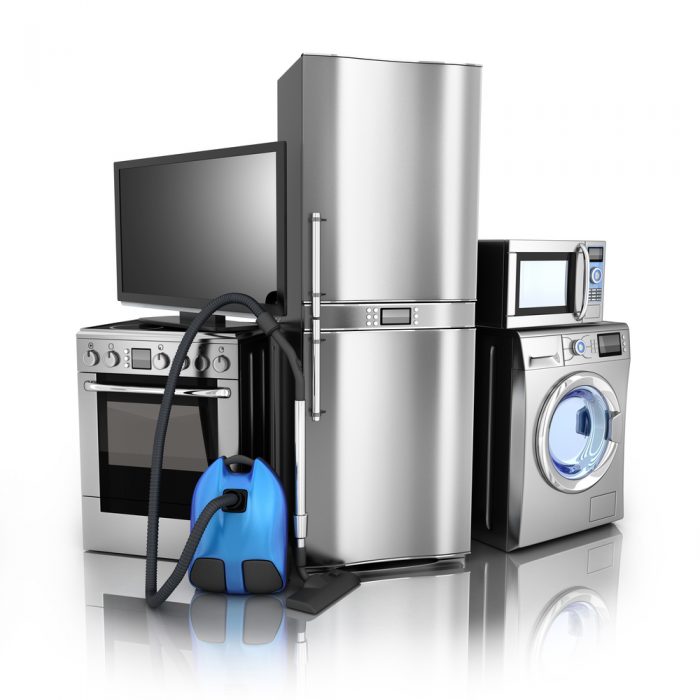 Think about the last time you looked for a product online.  It may have had a picture, but did the picture answer every question you had before deciding whether or not to order the product?  Could you tell how large the product was?  Did you know its dimensions?  Could you tell how it worked?  For some things, a picture really does tell the other story.  For other products, especially new products, a great description is necessary to help customers understand what they are seeing.
What is product description writing?  
Product description writing is a type of professional writing that has two goals in mind.  Clearly, you want your online product description to replicate the experience of a customer being able to pick up the product and examine it as possible.  Therefore, the description needs to be complete, vivid, and thorough.  However, product descriptions do have the tendency to come across as a little dry and uninteresting.  It is not enough to describe your product; you also want to convey a reason for the customer to purchase the product.  Furthermore, you want to do so in a way that does not come across as overtly sales-y.
A great product description tells a story about your product.  What are some of the highlights of the product?  How can it be used?  Can you get the potential customer to visualize using the product and how doing so will somehow make life easier or better?  The goal with every product description, regardless of the type of product being described, is to engage the customer's senses and try to convince them to buy the product.
Who are product description writers?
You might think that any professional writer would be able to write product descriptions.  However, product descriptions are actually some of the most challenging pieces of professional writing out there.  The best product description writers tend to be a little bit more creative and many of them have experience in product advertising.  They combine this creativity and this advertising experience together to help them write compelling and entertaining product descriptions.
Our Product Description Writers
At Writers Needed, we are proud to work with a huge group of professional writers.  When we begin working together, our writers tell us about their areas of expertise.  In some cases, after reviewing a writer's other works, we will suggest to them that they branch out into other areas because something about their writing seems compatible with another area.  Our product description writers either come from a background where they have written product descriptions professionally or they have developed those skills while working in other areas of professional writing.
We are proud to work with some of the best writers in the business.  Our writers come from a wide variety of backgrounds and industries, and all of them have a Master's degree or higher in their field of study.  In addition, they are all U.S. based, native-English speakers.
Finally, our writers are SEO specialists.  In the last several years, there has been a significant change in the professional writing environment.  This shift can be attributed to the internet and the search engines algorithms used by organizations like Google, which help determine a webpage's rank.  The higher the rank, the higher up the material appears in search results.  Therefore, SEO, or search engine optimization, has become very important for any material that is written online.  At Writers Needed, we not only work with some of the industry's best professional writers, but we also ensure that our writers are skilled at SEO-focused writing.
How is a product description different from other forms of writing?
Writing product descriptions is similar to other types of professional writing.  For product descriptions, you want to think about your intended audience.  However, the intended audience is not anyone who might read the product description; it is specifically the subset of that larger group that you think might buy your product.  It is your customers that need to find the product description engaging, not people who are merely looking at the product.
What does that mean?  Well, it means that, depending on your product, it might be okay for your product description to get a little aggressive with those people who would not normally buy your product.  Think about rivalries.  If your product caters heavily to people on one side of a traditional rivalry, you could actually poke fun of the other side of the rivalry in your product description.  This is not something you would normally do in other types of professional writing, which is more heavily focused on converting potential consumers.  However, using friendly rivalry and other types of in-jokes to create a sense of camaraderie among users is one way to appeal to your potential customers.
Knowing your buyer is also important because you do not want to accidentally alienate that buyer.  In fact, before we tackle your product descriptions, one of the things we do is research your target audience.  Why is this important?  Think about something like a pair of penny loafers.  For people of a certain age, the penny loafer is a "classic" wardrobe staple; to their children or grandchildren, they might be better described as "retro."  While kids looking for retro shoes might buy them even if they are labeled "classic," people looking for classic shoes might actually be offended by a "retro" label.
However, the most important part of your product description is that it describes your products.  What are all of its features?  How does it look?  What color is it?  How large is it?  What is its texture?  Does it have multiple components?  How does it feel?  How do you operate it (if applicable)?  Does it have a certain smell or taste?  What are all of its potential uses?  Are there any hazards people should know about?  Are there other products that it is like?  You want to convey all of that information in your product description.  However, you want to convey it in a way that is not just a spec list. It is not enough to describe your product; you also need to describe why that product is appealing.  Our writers do a great job of combining the details your customers think they want with the appealing sales language that actually increases your conversions.
Fast, Affordable Product Descriptions
We can have most product descriptions to you within 48 hours, and can even have rush orders to you within a matter of hours.  Even better, we can provide these quick turnaround times while still providing some of the most affordable pricing in the business.  You can find cheaper services, but you will get lower-quality writing.  At Writers Needed, we carefully match our orders with the writers best suited to write them.  This means less research is necessary on the part of the writer, allowing them to write your order more quickly, shortening turn-around time and keeping prices affordable.
Conclusion
If you are selling products online, then you need a great, reliable product description that lets potential customers know what they are buying, and convinces them to buy it.  At Writers Needed, our team of professional writers can provide you with the descriptions you need, not just to describe your products, but also to establish your brand.